Our mission is to help our ambitious clients who desire to create the future for a sustainable growth.
We try to deliver new perspectives and integrated solutions to achieve better, more desirable results for our clients.
We have strong commitment and professional for outstanding results well aligned with our clients'success.
We provide wide range of functional capabilities from financial consulting, alternative investment, M&A advisory services and startup incubation, venture investment across industries and countries.
In particular, we focus on supporting our clients to explore new business and investment opportunities in Korea and Southeast Asian countries with our deep expertise and strong networks in the region.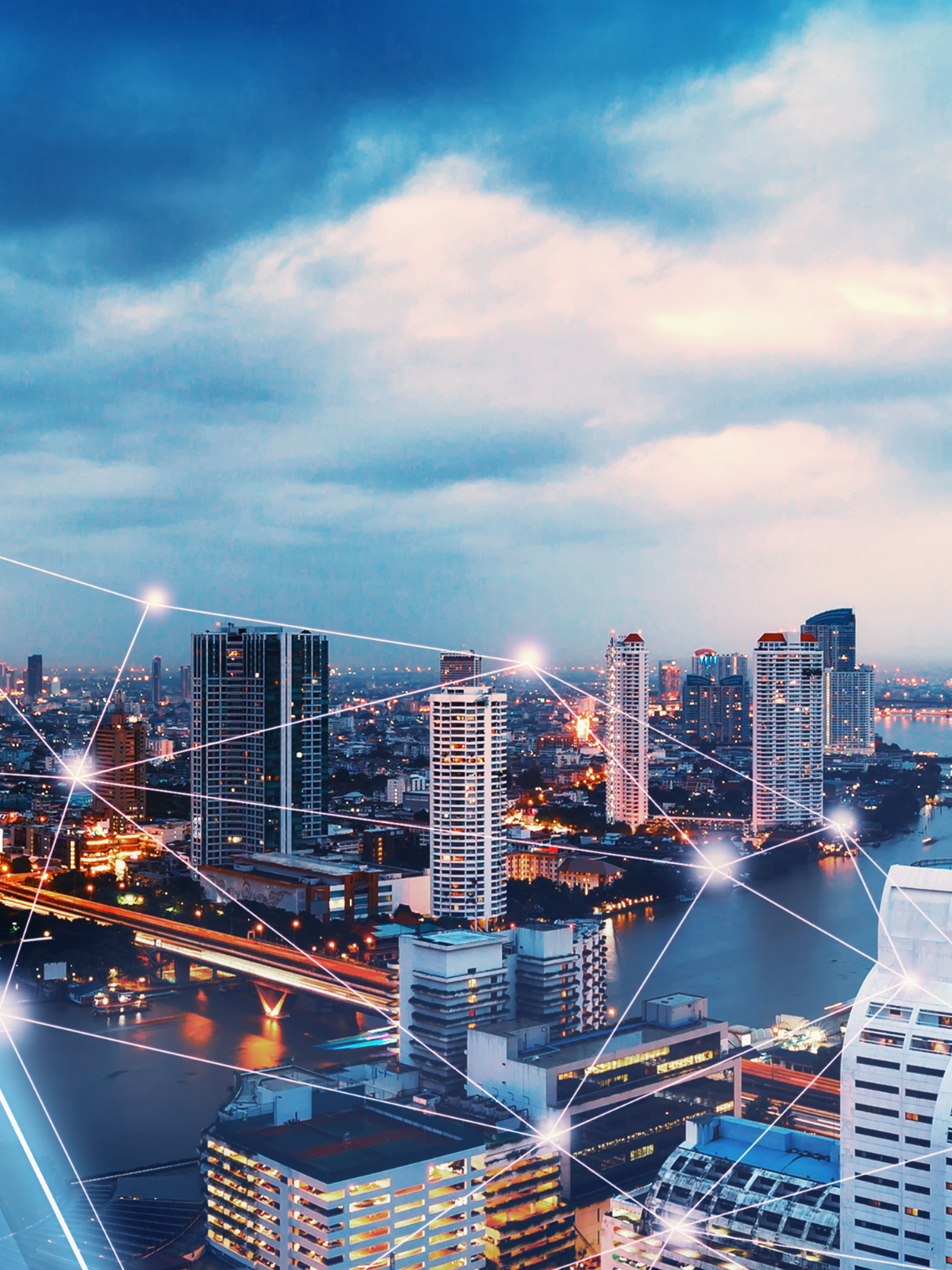 Byung Won Choi
Partner
Mr. Byung Won (Michael) Choi started his career in Exchange Bank in
Chang Eyun Yu
Partner
Mr. Chang Eyun (Peter) Yu joins VIVACE Consulting as partner and is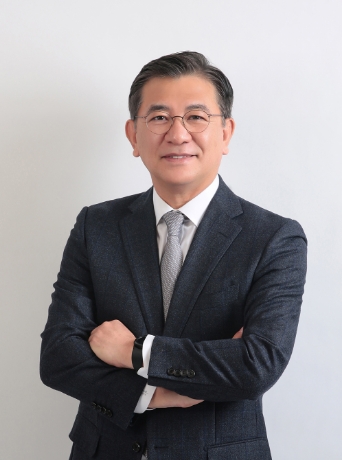 Hee Chong Yoon
Partner
Mr. Hee Chong Yoon joined Samsung Electronics in 1989 and worked as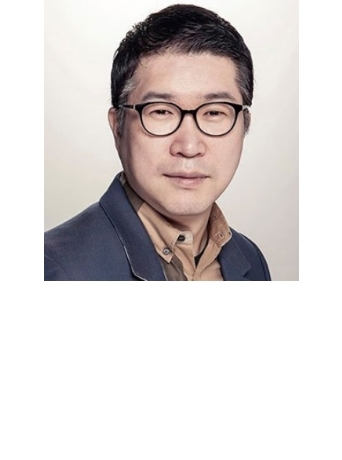 Jin Young Kim
Partner
Mr. Jin Young (David) Kim was in charge of strategic planning at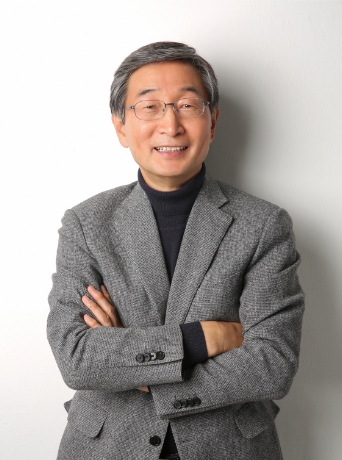 Sang Cheol Jeong
President & Partner
Mr. Sang Cheol (Simon) Jeong is the President of VIVACE Consulting, which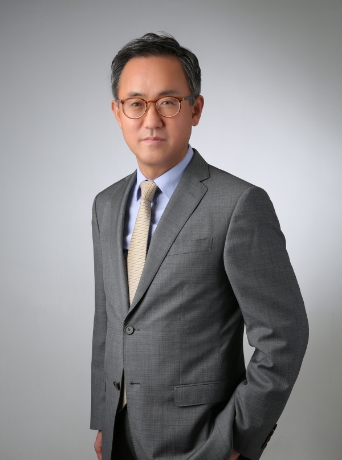 Seok Pil Kim
CEO
Mr. Seok Pil (SP) Kim joined Samsung Electronics in 1985 and worked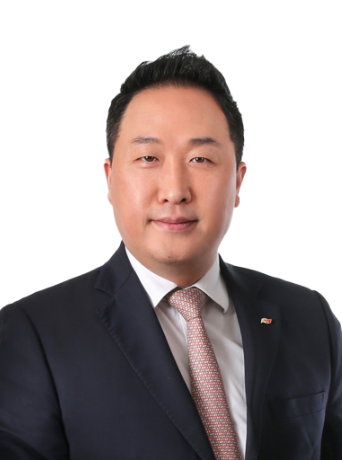 Sun Hong
Partner
Mr. Sun Hong have been living in HCMC since 1994 and started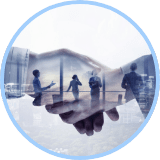 Private equity
investment and Refinancing,
Corporate M&A
Financing Arrangement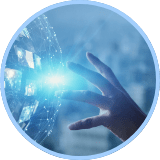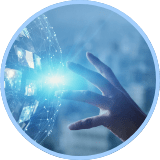 Startup incubation,
Managing investment
funds and Investors
(LPs)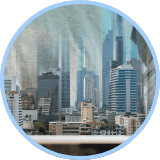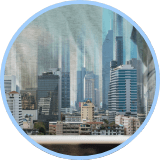 Real-estate investment,
Real-estate and Infrastructure
project financing,
SOC development projects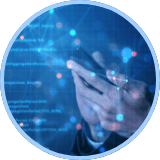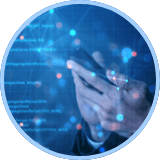 IT & Cloud Business,
EV & Renewable Energy business(solar, wind),
Bio & Healthcare, Educations